Are you feeling an ache to do more for our suffering world?  Are you wondering what your special Christian spiritual gift is?  Make an appointment with Pastor Mary to discover more about who the Lord Jesus Christ is calling you to be.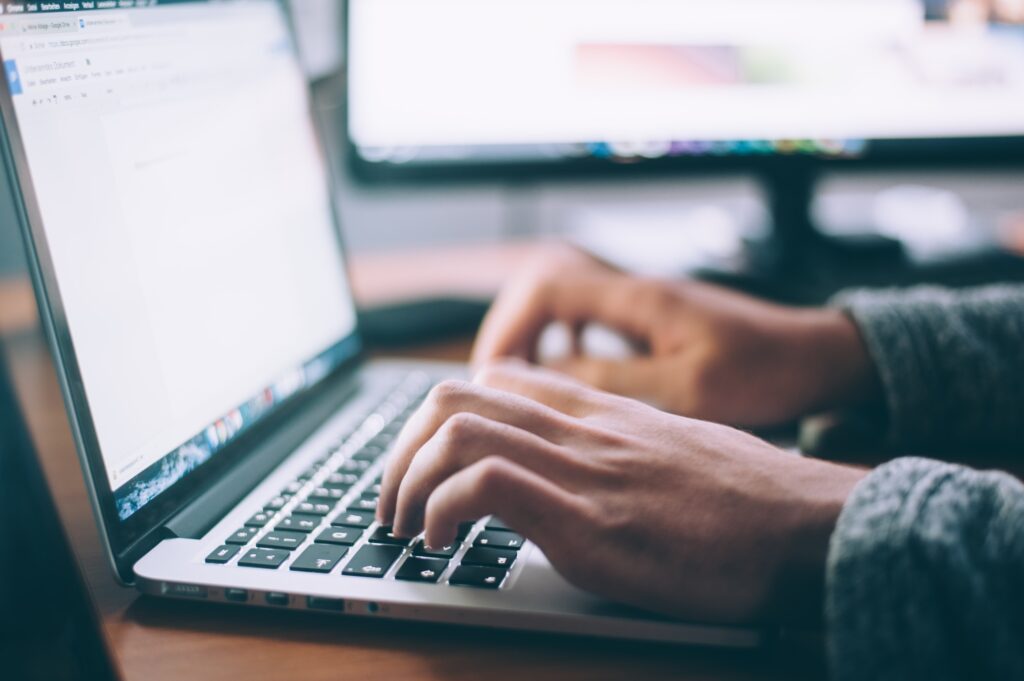 Galt UMC runs on love, prayer, service, and gifts.  Are you part of our ongoing ministry of giving?  Please sign up for online monthly giving.  You will feel good knowing that you are part of what we do as a Church family all day every day.
Please visit our Prayer page to fill out your request for prayer. You can post publicly or anonymously and be sure we will be praying for you.