As you Worship, study Scripture, and serve the community alongside us, we will enjoy getting to know you! We have warm and welcoming people in our congregation, with a variety of backgrounds and life experiences. New friends await you.
We are also always open to creating new fellowship groups if you have an interest that you would like to create a group around.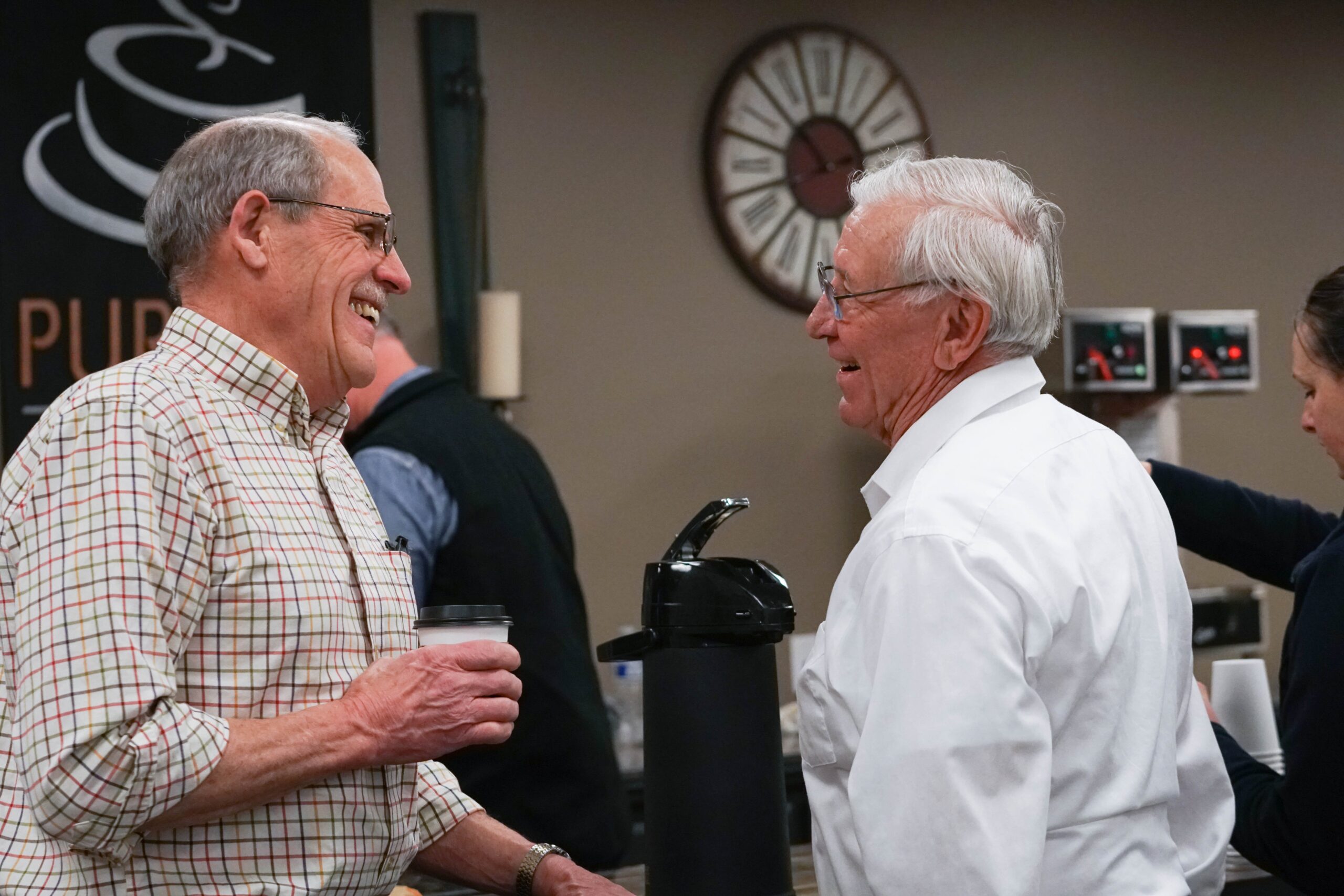 The men of our Church meet monthly on the second Saturday of the month at 9am for breakfast and conversation. The location of the breakfast is set monthly. For more information contact Earl Arrants at 209-745-2753.
United Methodist Women, newly renamed United Women in Faith, meets at 10am on the third Saturday of the month at various locations for fellowship, prayer, and service opportunities. All women are welcome to join us whether they are members of Galt UMC or not. For more information contact Rosie Kumar at 209-497-7705.
On the first Thursday of each month at 11:30am we meet at a local restaurant for a time of fun, food, and fellowship. Everyone pays their own way. All are welcome. For more information contact Earl Arrants at 209-745-2753.
Galt United Methodist Church supports individuals who are seeking life-changing recovery from alcohol and drugs. We are blessed to have space in the upstairs conference room of our Sanctuary to host twelve-step groups. We currently have five groups that meet weekly. The space is accessible by a lift and we have a wheel chair accessible bathroom upstairs as well. If you are interested in knowing more about these recovery groups, please contact our Outreach Chair Faye Gaines at 209-200-2628. If you are wanting to start a support or recovery and need a place to meet, please contact Pastor Mary. We are always looking for new ways to make a positive impact on our Galt community.