Making Disciples of Jesus Christ for the Transformation of the World
Why Serve?
Making a difference in the lives of people is a feeling that can't be beat! Jesus our Lord has commanded us to "love one another as I have loved you" (John 15:12) As you are a blessing to others, you will feel the joy of the Lord. There is no better antidote to the brokenness and chaos of today's world, than to serve the Lord.


Who We Serve
In our Galt community we have many senior citizens who are living below the poverty line, as well as many multigenerational families living with food insecurity. The Sunshine Food Pantry provides nutrition and encouragement. We also serve our community by reaching out with the hope of Christ in our outreach efforts. We also upkeep our Church property with care and devotion so that visitors will know how grateful we are to be "in the heart of the City with a heart for the City."
Ways to Serve
Volunteer with the Sunshine Food Pantry with food pick up, food organization, and/or food distribution. Contact Faye Gaines (209-200-2628); Volunteer with Community Outreach including parade floats, farmer's market booths, and other Galt events. Contact Pastor Mary Maaga (209-745-4133); Volunteer with the Trustees in maintaining our property. Contact Trustees Chair Rob Seibel (480-363-9986)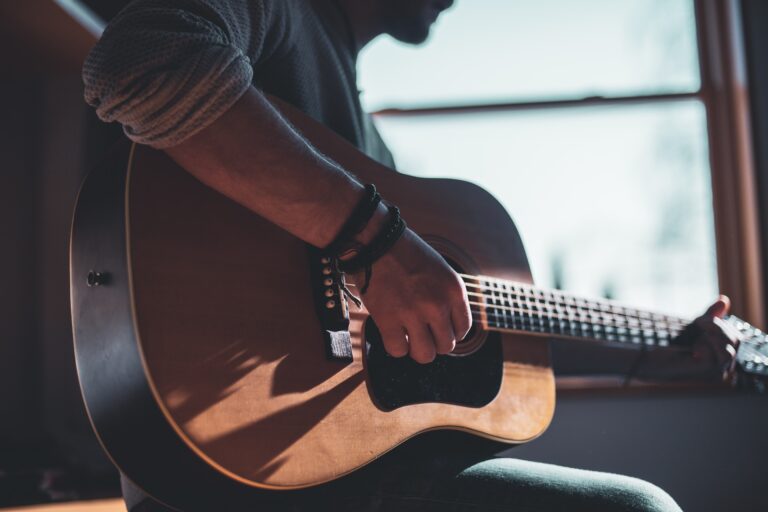 What are your talents? Do you like to sing or make music? Do you like working with children? Do you enjoy fixing things? Are you longing to make a difference in the lives of vulnerable people? We are always looking for new ways to bless our community and Church family!
- From a Sunshine Food Pantry patron
- From a Sunshine Food Pantry volunteer
- From a new member of the Church